Thai Yoga Bodywork is a holistic approach to massage; it has a positive effect on your body, energy and state of mind.
Receiving a Thai Yoga Massage is deeply relaxing experience, by working on pressure points and energy lines in the body, it relieves muscular tension, improves blood circulation and balances the body and the mind by unblocking and dispersing energy.
Together we create a foundation for physical as well as emotional healing.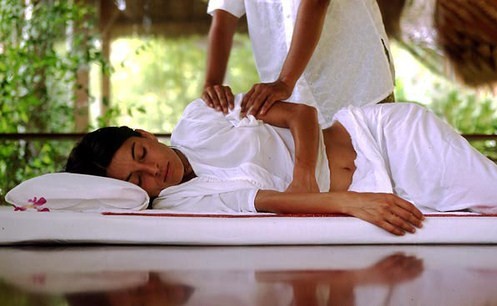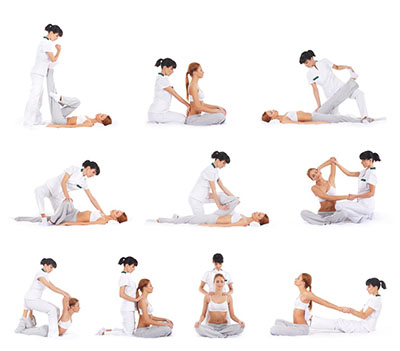 A Thai Yoga Massage takes place on mats on the floor and is a combination of pressure and assisted yoga postures; therefore Thai Yoga Massage is also called Yoga for lazy people 😉
No experience of yoga or flexibility is required.
It is a full body massage while focusing on specific areas of tension.

Life in the city can be busy, intense and stressful.
Allow yourself to relax and book a massage; you deserve it!