A Private Class
Before starting a private session or series of private sessions, we will take a look at what you would like to get out of your yoga practice. According to your personal wishes, the session can be physically challenging, gently restorative, or both.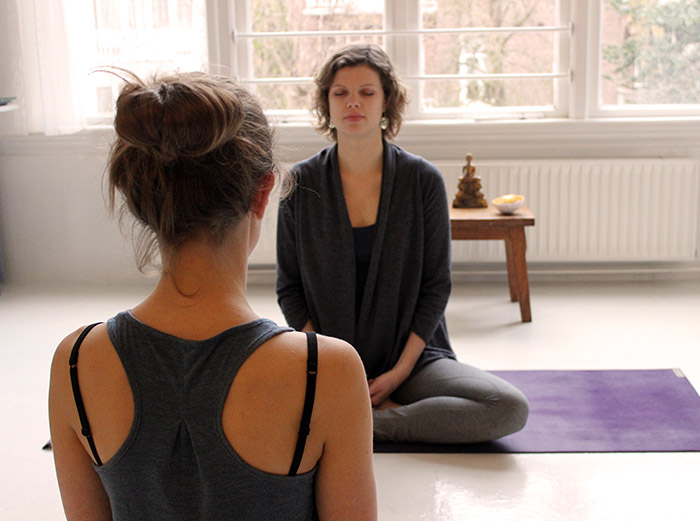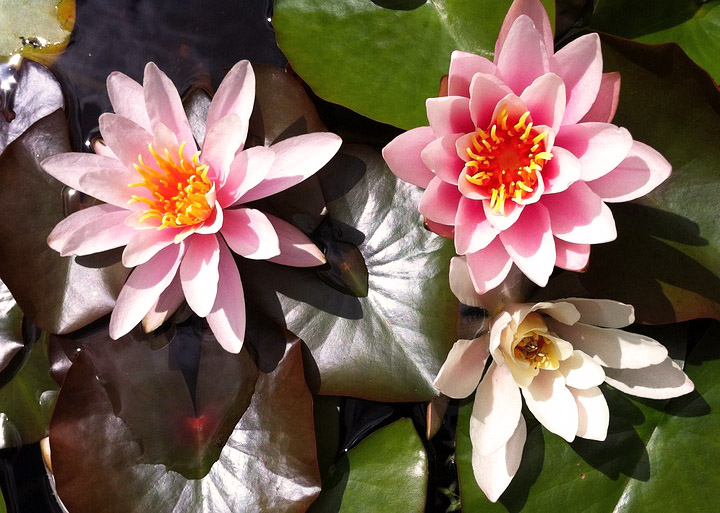 Your focus
Are you looking to become more fit? Do you need to de-stress or re-energize?
Would you like relief from certain physical problems? Or do you want to improve your focus or state of mind?
Personalized
We can adjust the sessions to your personal needs and wishes. Whether you are a beginner or more experienced yogi, the session will challenge you in the right way, not too much, not too little.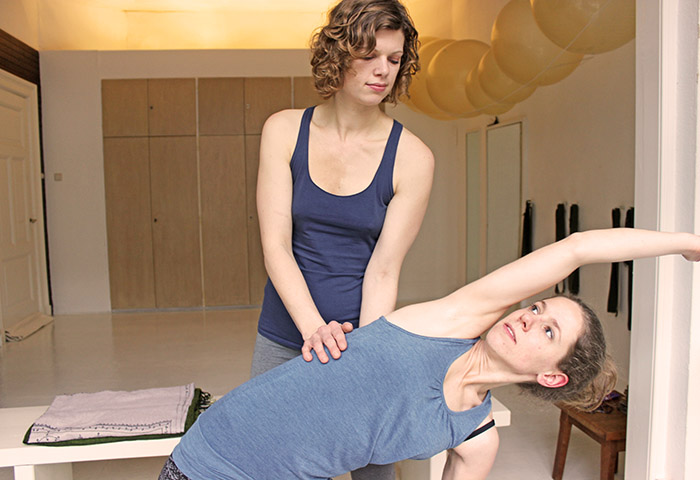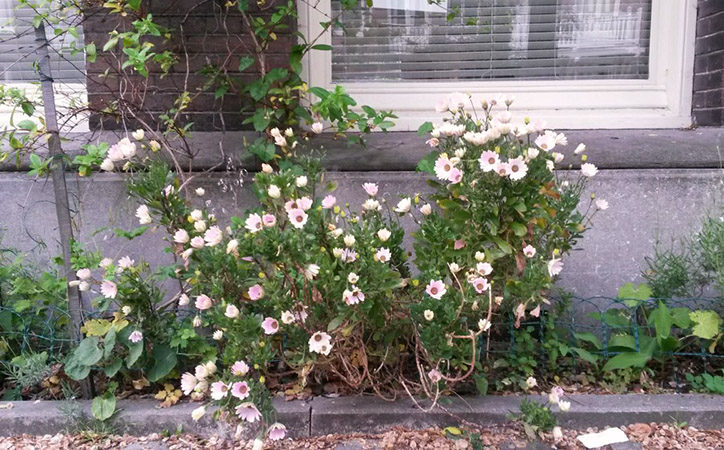 Timing
Whether you want a quick 45 min start of your day or have a full hour or 90 minutes window in your day, the session will leave you feeling both relaxed and recharged.
Schedule
Call or email to schedule your first yoga session with Ommurti.