My mission is to help you
to become healthier and happier through yoga.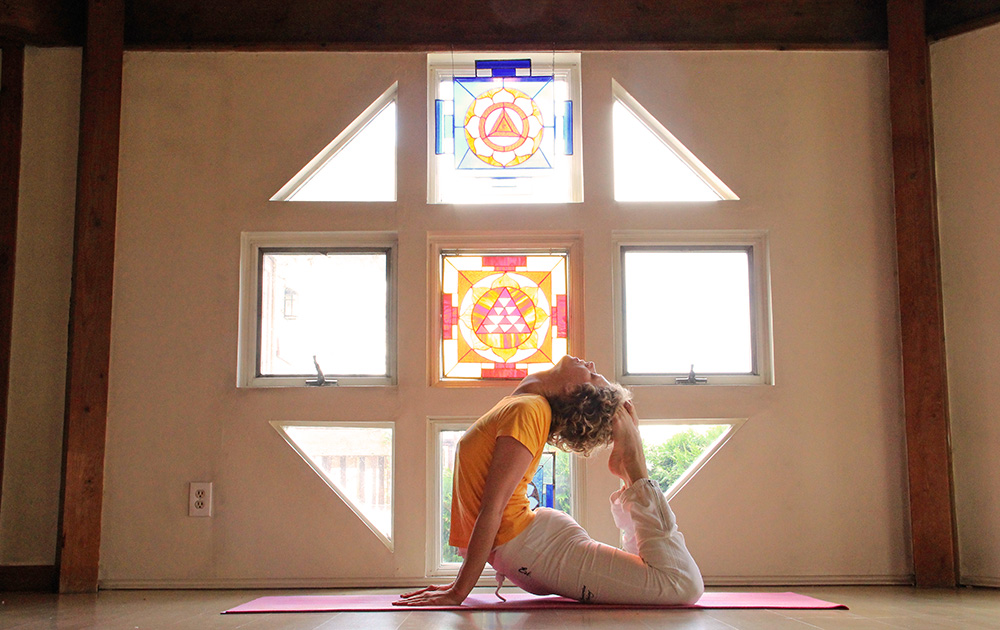 Hi, my name is Ommurti, Yoga has changed my life in so many positive ways, I am very excited to share this gift with you.
I divide my time between Amsterdam and New York where I focus on improving people's lives with Yoga, healthy food and Thai Yoga Massage.